Winter Connection Groups Start January 28th.
We're committed to helping you find places to connect and grow in your faith and friendships. In a Connection Group, time will be spent sharing thoughts about the previous week's sermon, or studying other Christian material. We also have groups that focus on service around the church or our community. Some groups are just chances to get together and have fun or share a meal.
Super Thursdays & Potlucks
Thursdays are our busiest night at Columbia Grove and we host a potluck meal, from 5:30 to 6:30 before groups start. Each week brings a new food theme. Come hungry, come ready to connect, and come with a dish to share if you can.
Winter Super Thursday Potluck Schedule:
Ongoing Connection Group Options
Click on any image below to email our church office. Fill out the form below to sign up or for more info.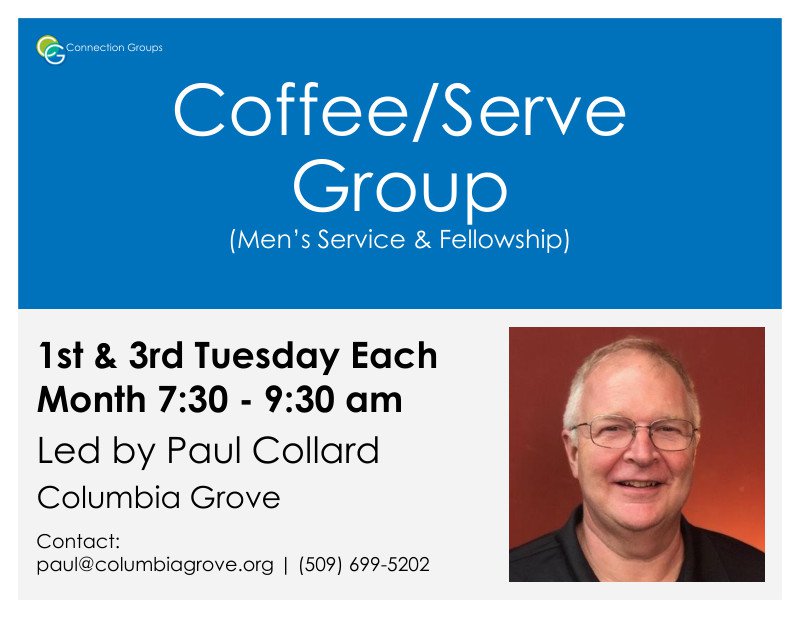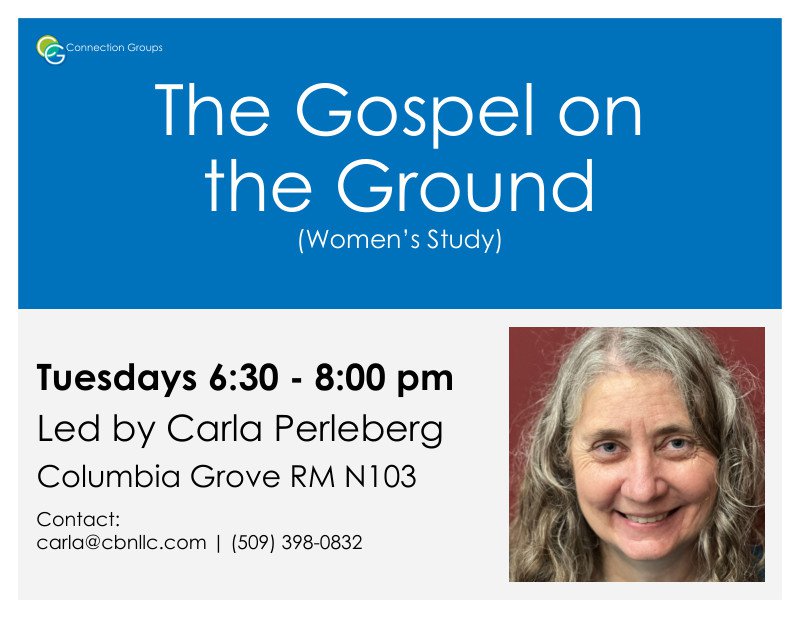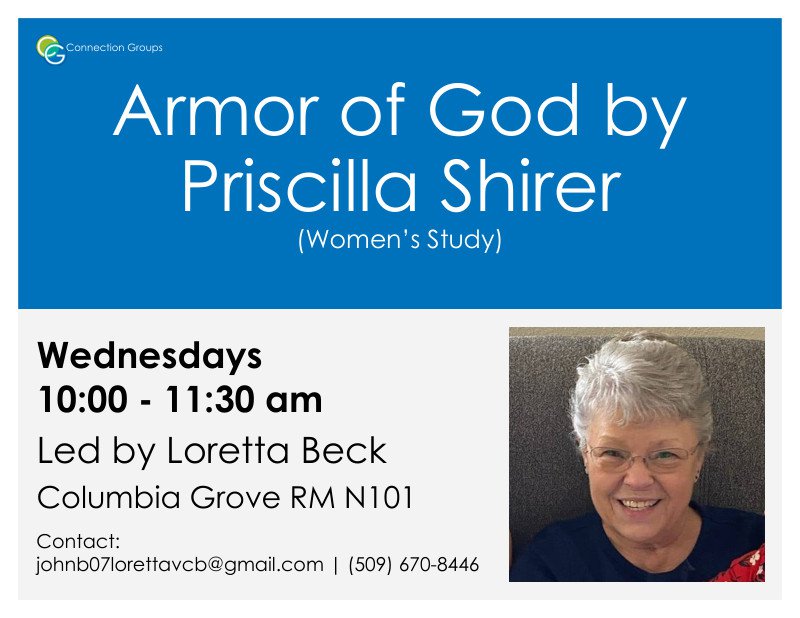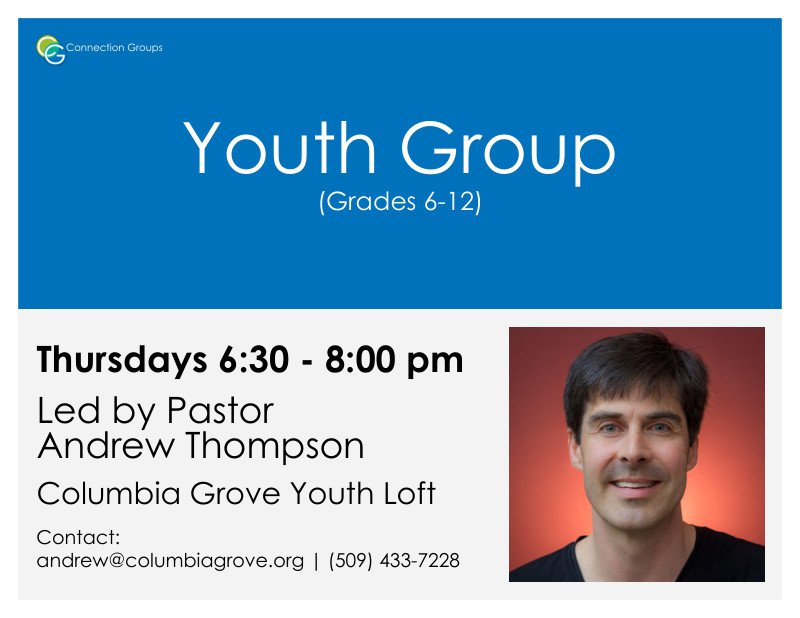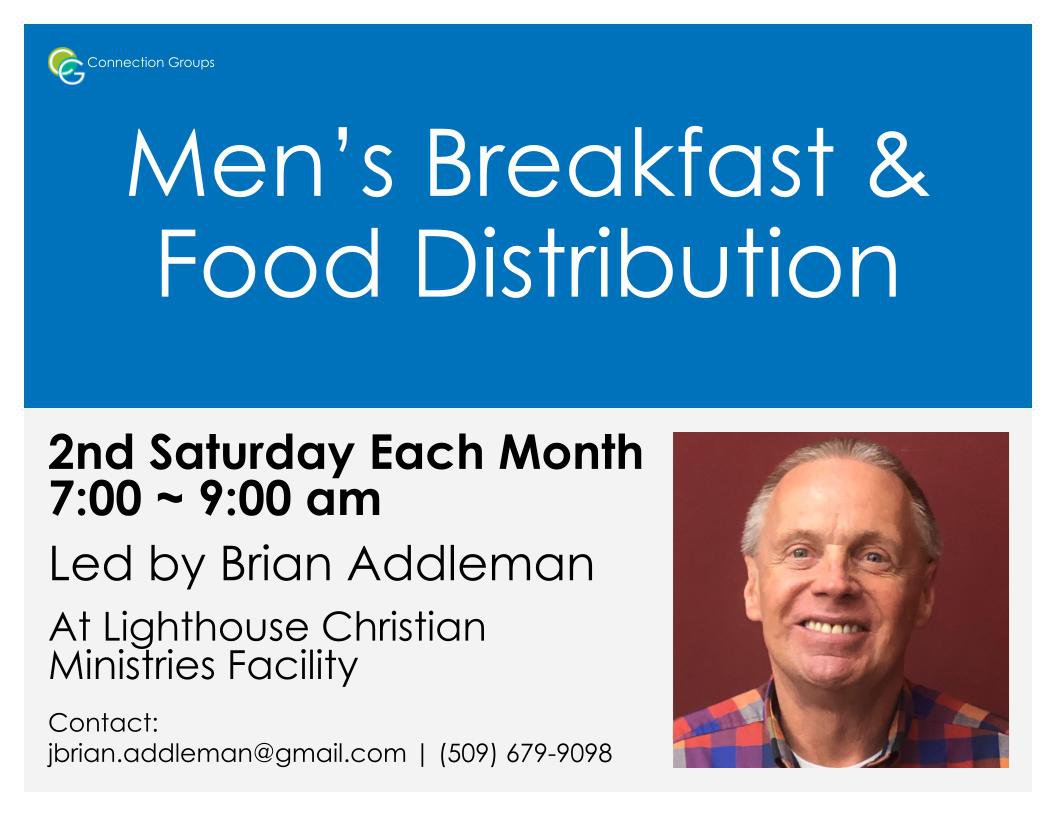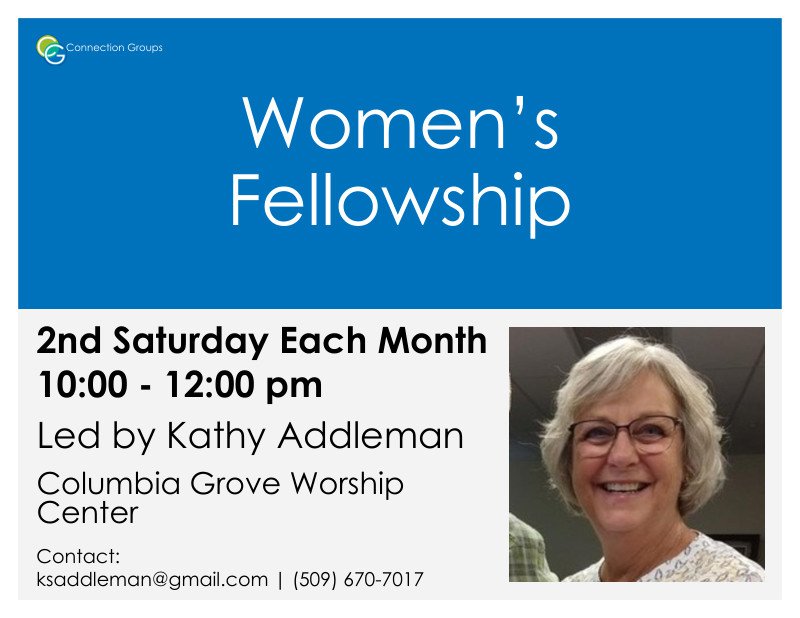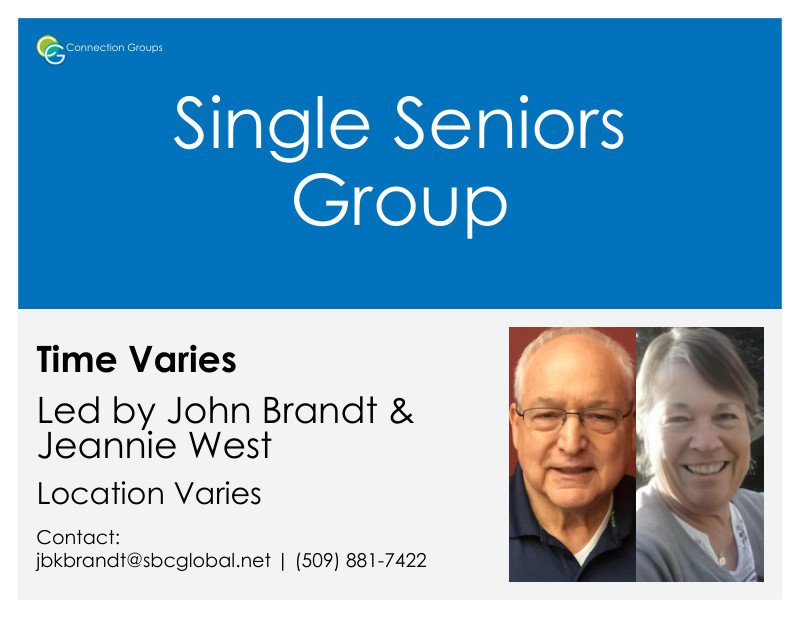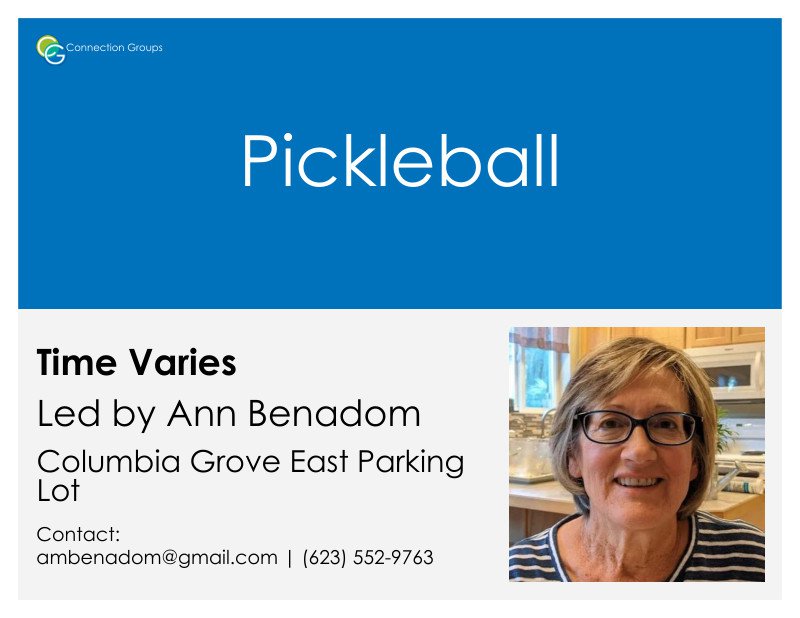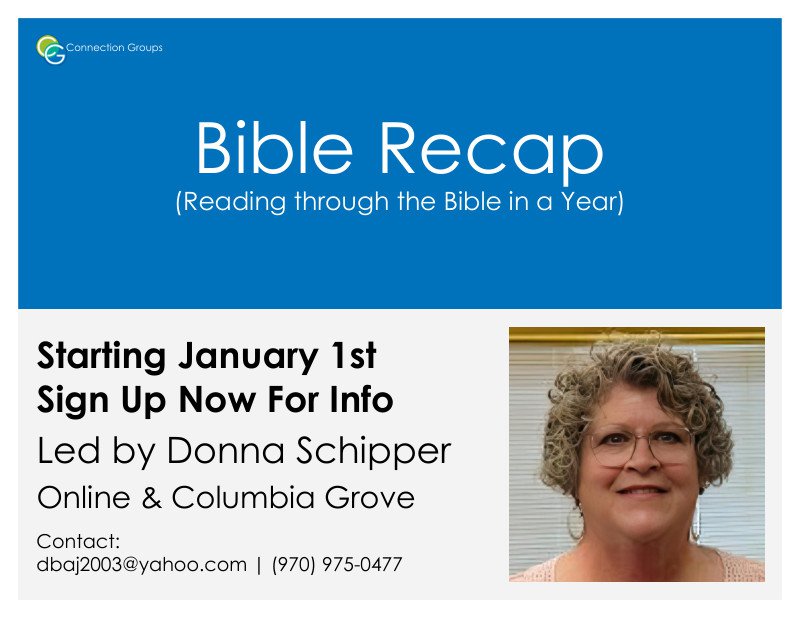 Sign Up (Or Ask Questions)