We're committed to helping you find places to connect and grow in your faith and friendships, especially during this coronavirus time. One of the main ways we do this is through Connection Groups. In a Connection Group, time will be spent in a relaxed environment sharing thoughts and insights from the previous week's sermon, groups, or other study material.
Join a community of followers of Jesus Christ that is fun, authentic, and supportive. As a group of Believers, we want to make Jesus the center of our lives.
Thursday nights feature a group meal at 5:30 pm before groups start at 6:30 pm.
Click on the image to contact the group leader for more info.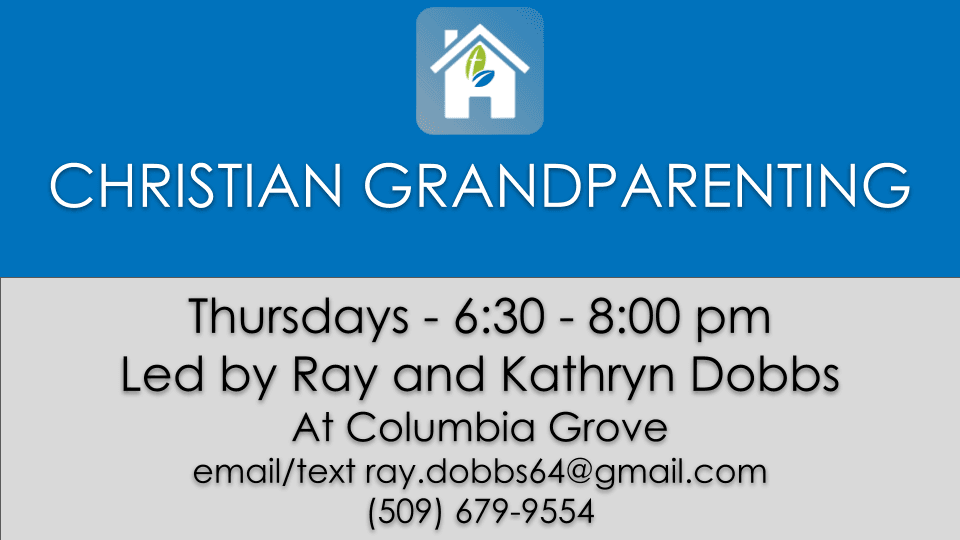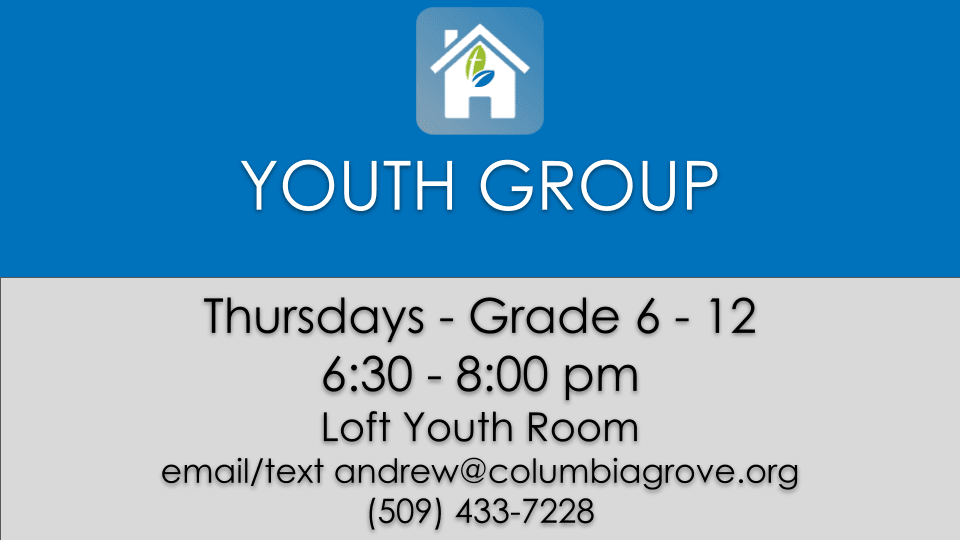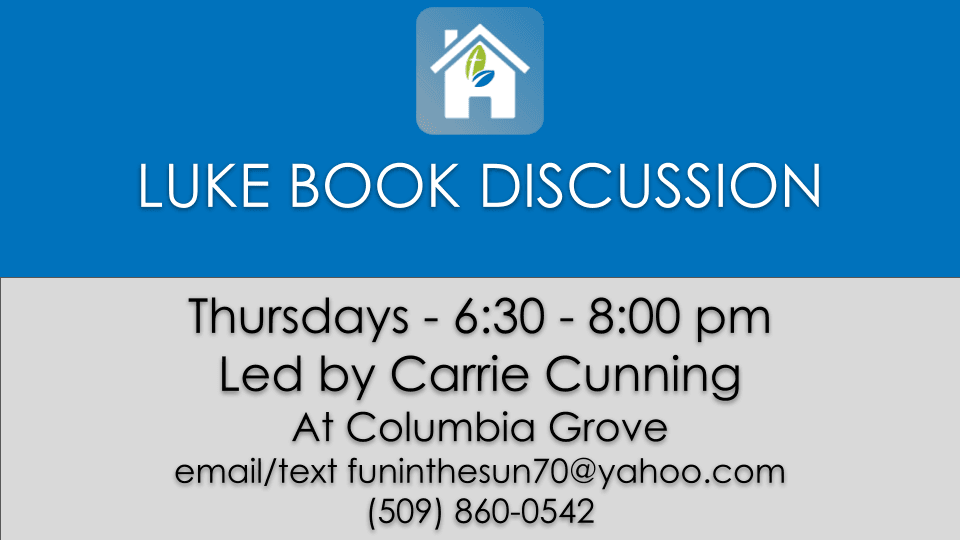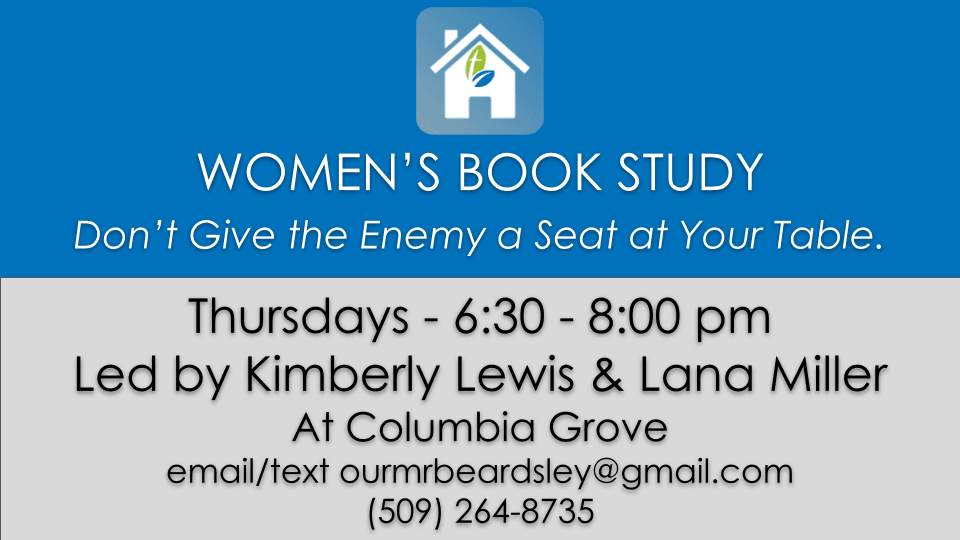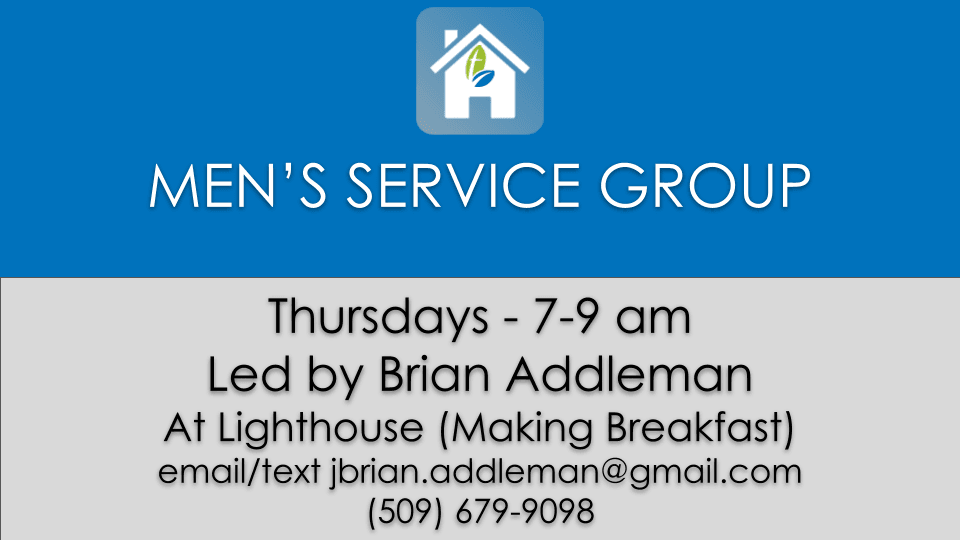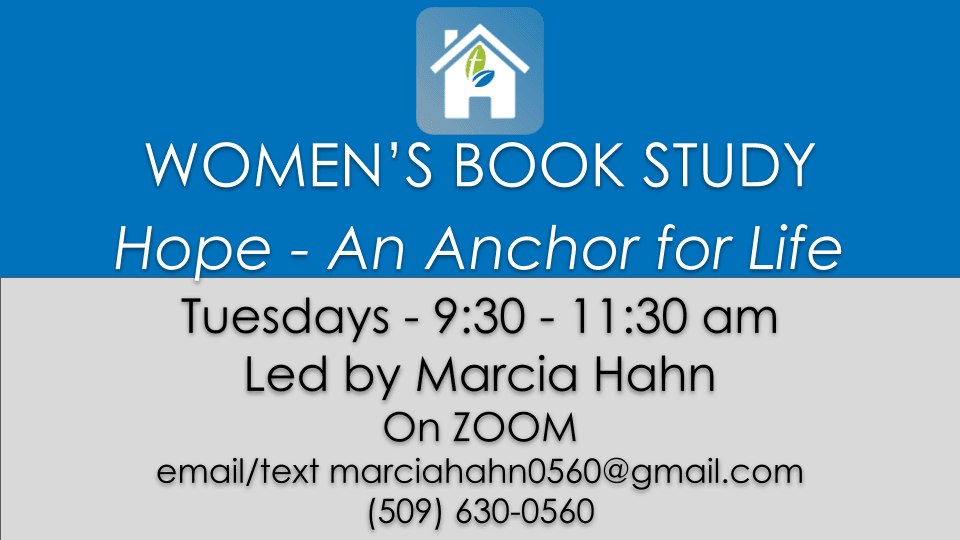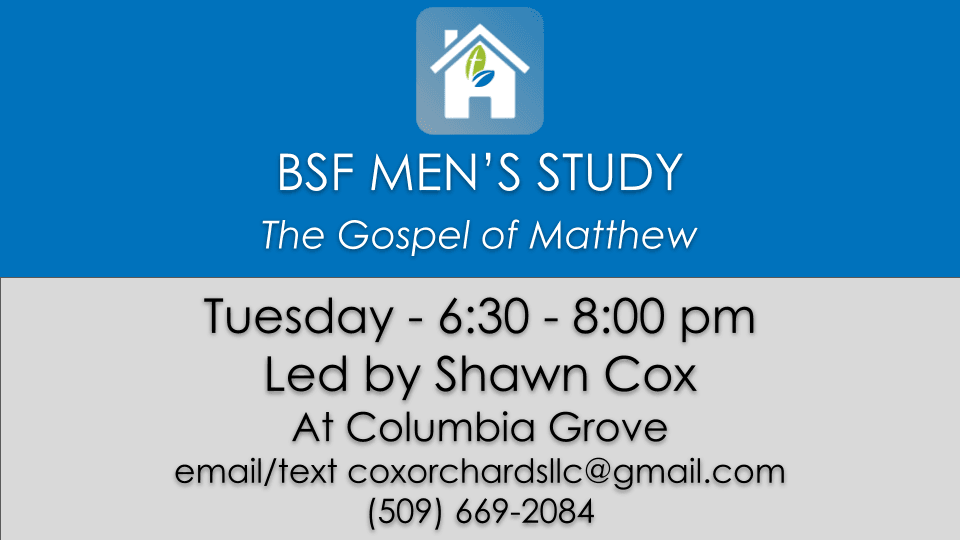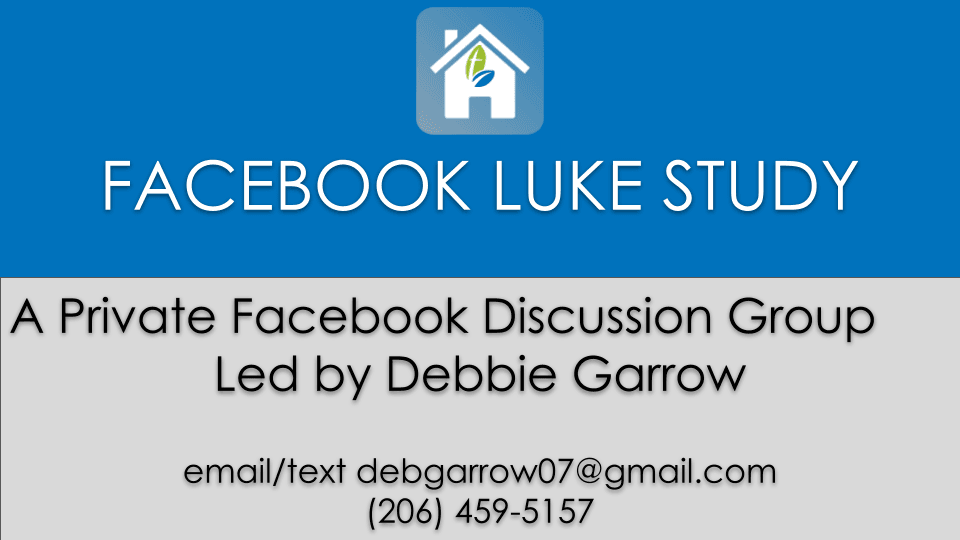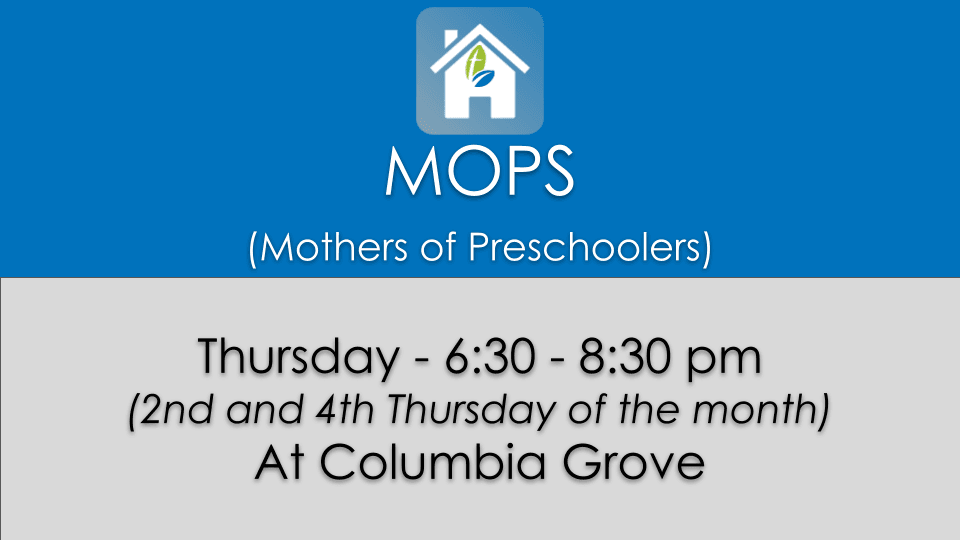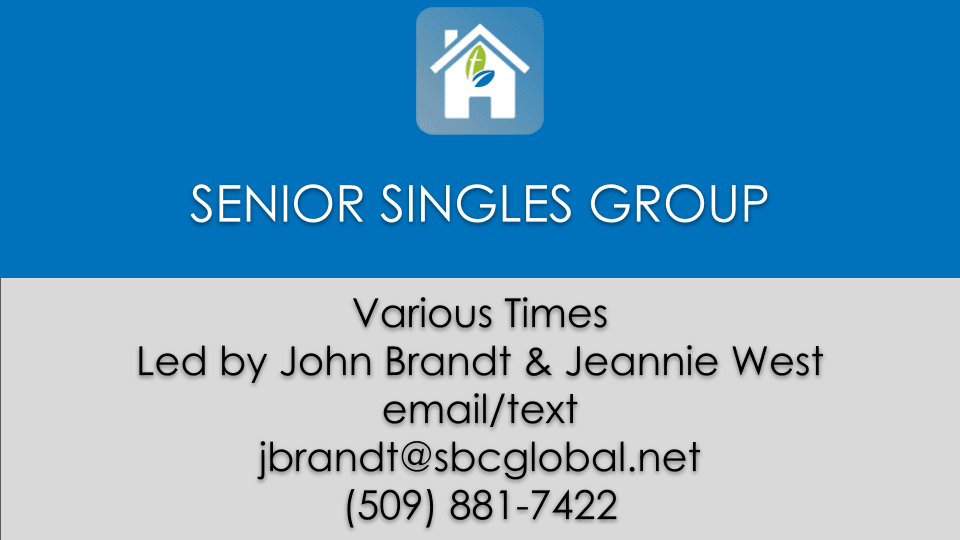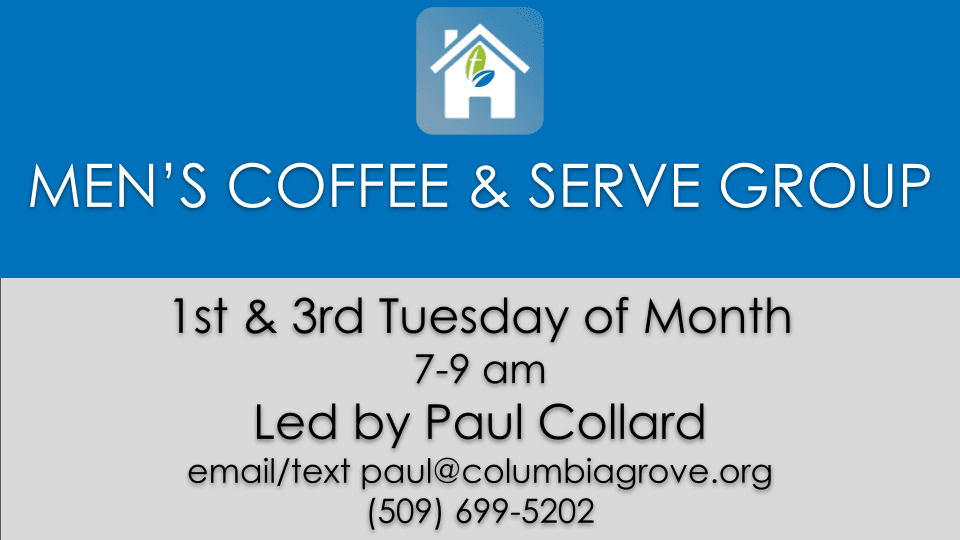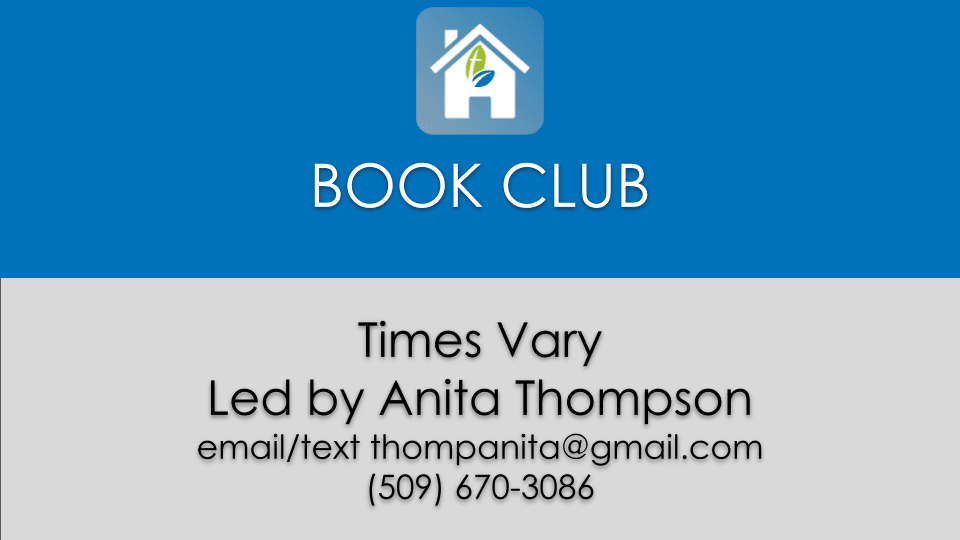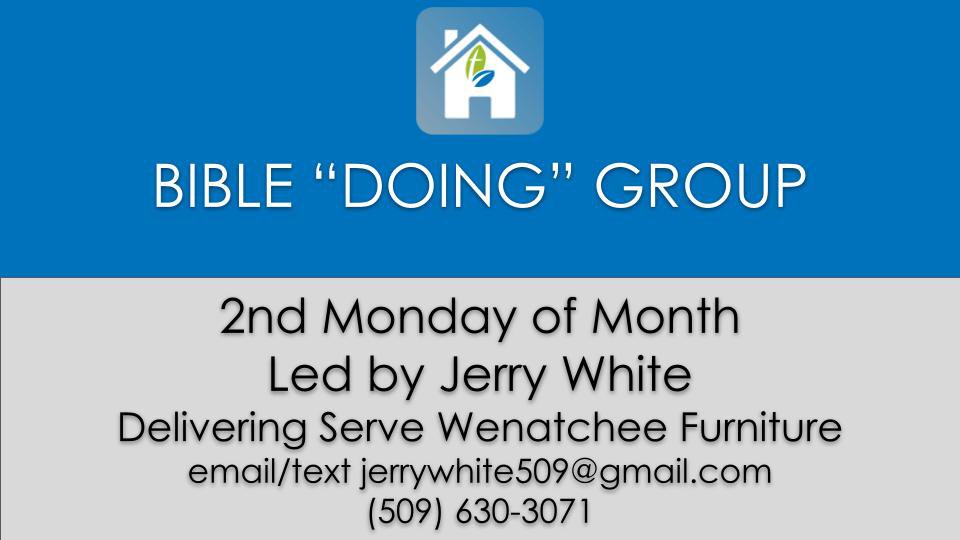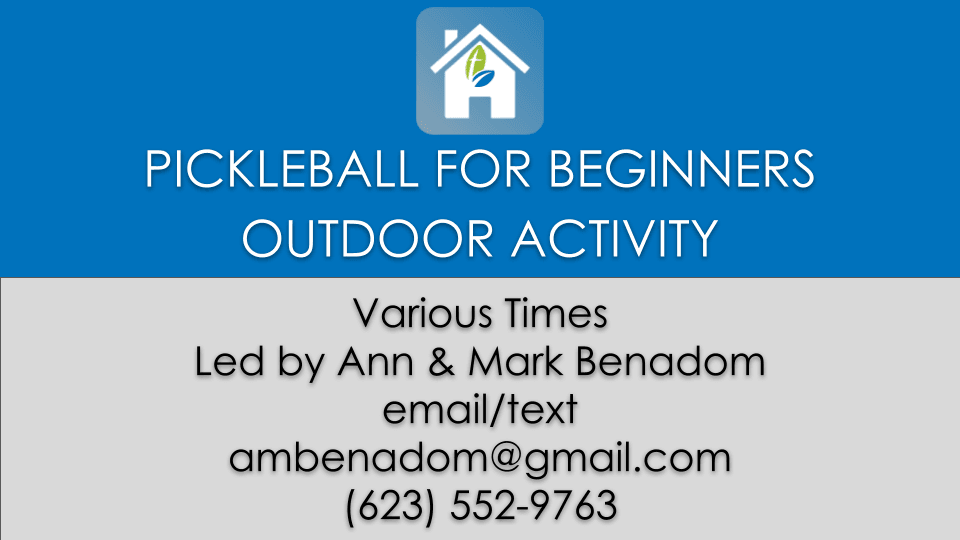 I Am Looking For A Group