Meet our staff
Say hello to the staff at Columbia Grove. Got questions for them? Contact us by clicking here.
Brittney Cappell - Children's Sunday Ministries Director
Paul Collard - Director of Volunteer Development
Paul Collard joined the Columbia Grove staff in 2018 as the Director of Volunteer Development. Paul has a lifetime passion for volunteering and loves seeing people discover and use their gifts for service. Paul and his wife Rita live in East Wenatchee.
Maureen Phinney - Administrator
Maureen Phinney and her husband Ed have lived in Wenatchee since 1998. Maureen and Ed are both long-distance bicyclists, and completed their fourth Seattle-to-Portland (206 miles!) ride in July 2015.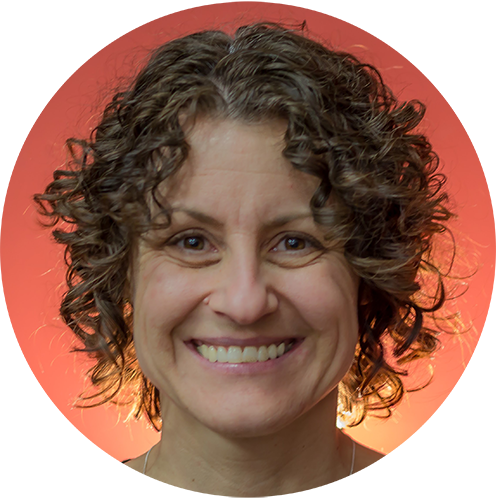 Andrew Thompson - Senior Pastor
Andrew Thompson helped start Columbia Grove in 2004. Since then, he has served as Columbia Grove's senior pastor. Andrew is married to his wife of 24+ years, Anita. They have two daughters. Lauren and Elizabeth.
Gayla Toften - Seniors' Ministry Intern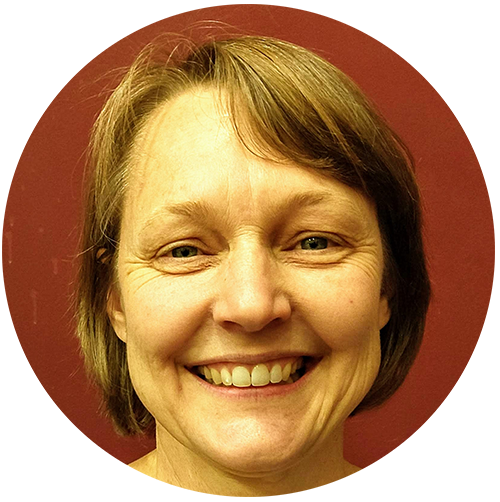 Our Leadership Team
Our Leadership Team is responsible for "building, maintaining and overseeing the spiritual welfare of the congregation and for directing and overseeing all ministries and business affairs of the church."
Team members are elected by the Membership to serve for three-year terms. Officers of the Leadership Team are decided within the team. The team meets the 2nd Sunday of every month at 2:00 pm at our church office.
Dave Belton – Chair
Tony Jones – Vice Chair
Penny Shea – Secretary
George Loveland – CFO
Brandt Cappell
Jerry White
Matt Belt
Sue Kane
Got questions? Contact our staff at the church office.