Meet our staff
Say hello to the staff at Columbia Grove.
Andrew Thompson - Senior Pastor
Andrew Thompson helped start Columbia Grove in 2004. Since then, he has served as Columbia Grove's senior pastor. Andrew is married to his wife of 26+ years, Anita. They have two daughters, Lauren and Elizabeth. His role on the staff is to serve the church by keeping its congregation and staff focused on on our mission, and Biblically inspired to pursue it.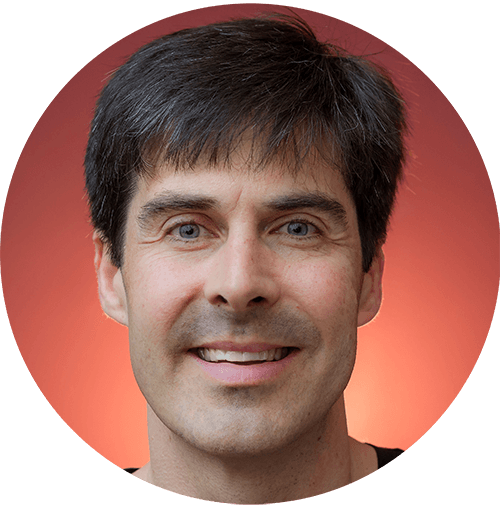 Paul Collard - Executive Pastor
Paul Collard joined the Columbia Grove staff in 2018 as the Pastor of Volunteer Development. His current role as Executive Pastor is to lead the many different Ministry Teams, Committees, Volunteers at Columbia Grove. Paul's passion is to Serve and watch people grow in their faith. A great icebreaker question for Paul is to ask him about Officiating Football:)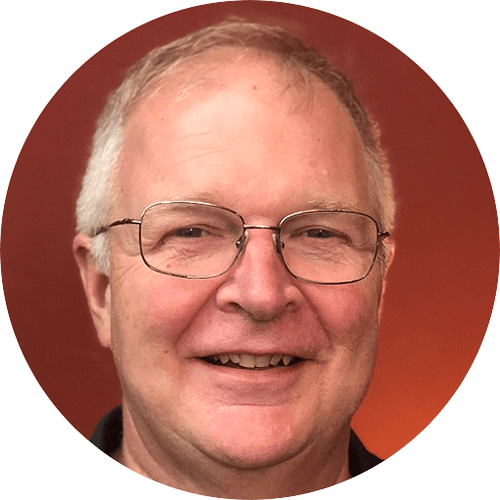 Our Leadership Team
Our Leadership Team is responsible for "building, maintaining and overseeing the spiritual welfare of the congregation and for directing and overseeing all ministries and business affairs of the church."
Team members are elected by the Membership to serve for three-year terms. Officers of the Leadership Team are decided within the team. The team meets monthly at our church office.
Brandt Cappell - Chair
Walt Ness - Vice Chair
Debbie Garrow – Secretary
Marcia Hahn - CFO
Andrea Hanson
Sue Kane
Susan Letts
Heather Olson
Have questions? Contact our staff at the church office.