Meet our staff
Say hello to the staff at Columbia Grove.
Brittney Cappell - Children's Sunday Ministries Director
Brittney Cappell develops our team of children's ministry volunteers. They create fun and safe environments for children to learn about and get to know Jesus.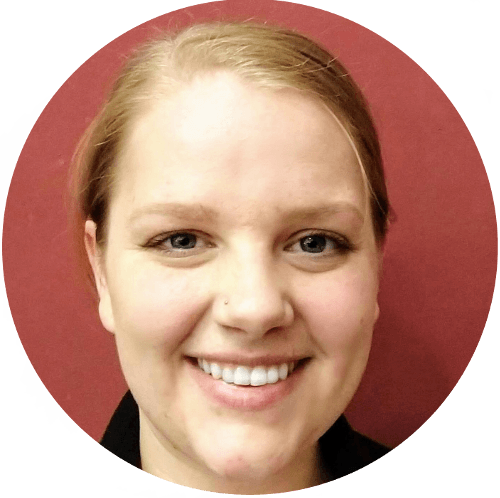 Paul Collard - Director of Volunteer Development
Paul Collard joined the Columbia Grove staff in 2018 as the Director of Volunteer Development. Paul equips volunteers to discover their spiritual gifts and calling, by building serve teams that thrive.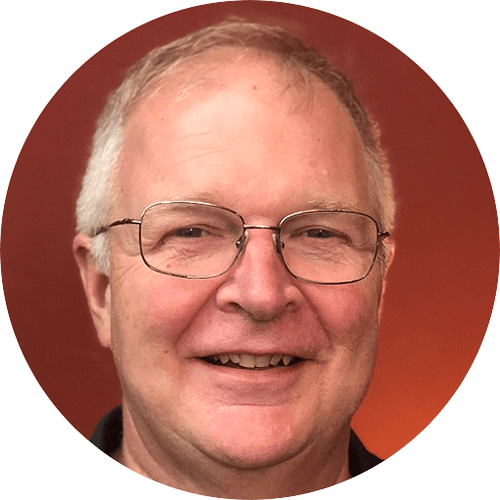 Chris Garrow - Pastor of Worship and Connection Groups
Chris Garrow serves the church by training worship leaders and musicians to provide a multi-generational worship environment. The primary focus is on the person of Jesus and the message of His Gospel. Chris also trains Connection Group leaders to provide Gospel-focused groups which facilitate transparent relationships founded on mutual faith and friendship.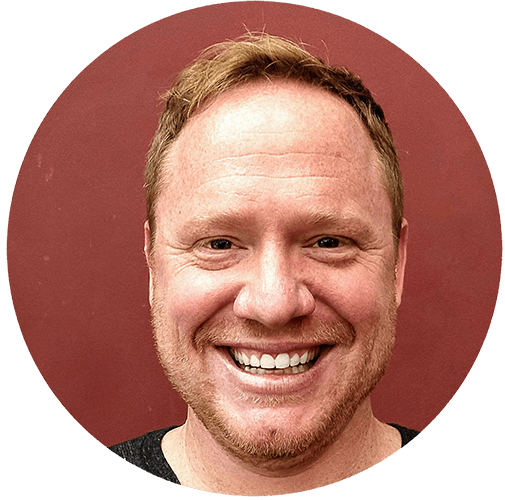 Andrew Thompson - Senior Pastor
Andrew Thompson helped start Columbia Grove in 2004. Since then, he has served as Columbia Grove's senior pastor. Andrew is married to his wife of 24+ years, Anita. They have two daughters, Lauren and Elizabeth. His role on the staff is to serve the church by keeping its congregation and staff focused on the mission, and Biblically inspired to pursue it.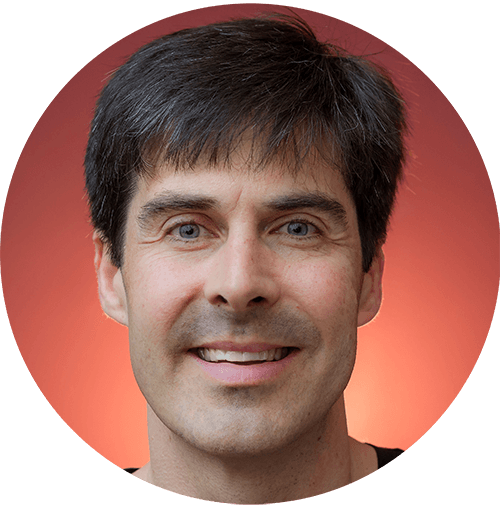 Gayla Toften - Seniors' Ministry Intern
Gayla Toften equips volunteers to shepherd seniors through worship services and pastoral care.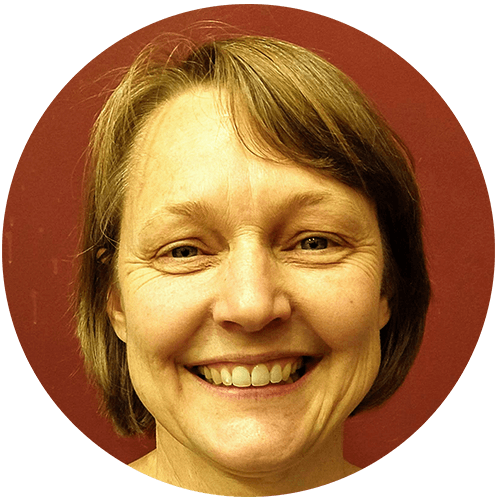 Our Leadership Team
Our Leadership Team is responsible for "building, maintaining and overseeing the spiritual welfare of the congregation and for directing and overseeing all ministries and business affairs of the church."
Team members are elected by the Membership to serve for three-year terms. Officers of the Leadership Team are decided within the team. The team meets monthly at our church office.
Dave Belton – Chair
Jerry White – Vice Chair
Penny Shea – Secretary
George Loveland – CFO
Ashley Cummings
Sue Kane
Have questions? Contact our staff at the church office.