Meet Ruth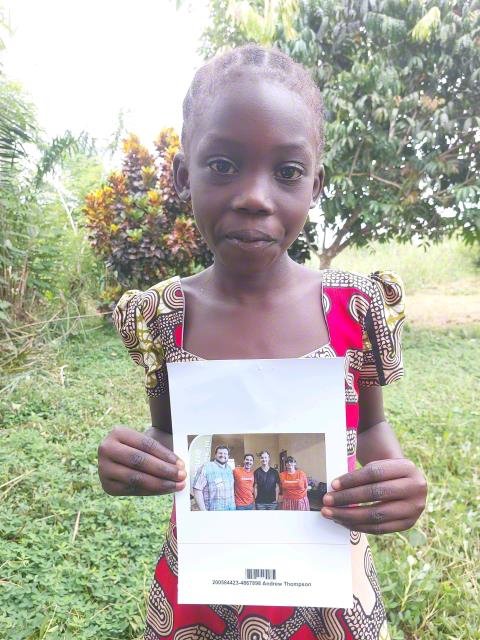 Ruth lives with her parents, one brother, and one sister. Her parents struggle to provide for the family. Her father is a taxi driver, and her mother is a farm laborer. Despite their efforts, it is challenging to meet the family's needs.
Ruth is growing up in a poor area in the Democratic Republic of the Congo. The HIV and AIDS crisis has severely damaged the social fabric of entire communities, leaving many children without parents. Many families live in small mud and brick homes with tin or thatched roofs. A typical diet consists of maize, peanuts, cassava, beans, sweet potatoes, and citrus fruits. The country is rich in mineral resources.
She helps at home by babysitting. She likes to play with dolls. She is in satisfactory health.
Our sponsorship commitment will help provide Ruth and her community with feeding programs to help malnourished children, along with access to clean water, immunizations, vitamins, and deworming. It also supplies school classrooms and sanitary toilet systems. Farmers will be able to provide for their families through improved agricultural methods.
The offerings we collect at Youth Group go towards the $40/month that we sponsor her for. Those funds can be life changing.